INTRODUCTION
palisade panels is an ancient fence. It originated in Britain. It have very strict BS standards. Palisade is made of 2.0-3.0mm iron plate and pressed into the shape of "W" SECTION or "D" SECTION to increase the strength. In the 21st century, Palisade is popular in Qatar, Bahrain, Kuwait, South Africa, Cameroon, Mauritius, Angola etc. palisade panels are fence that is quick to install, beautiful and has a long service life. But it is not as safe as high security fence (358fence 3510 fence).
FEATURES
HIGH budget
See-through panel
Anti-rust,Long Service Life
Fast Installation
Customer specs available
Rigidity
COLORS AVAILABLE
Palisade fence popular colors

Palisade fence available colors

GALLERY
1
HEIGHT:
1800mm / 2100mm / 2400mm / 3000mm
3
PALE(17PCS)
A: "D" Section=60mm / 65mm
B: "W" Section=62mm / 70mm
C: Angle steel:40*40mm
Pale Thickness:1.5 mm, 2.0 mm, 2.5 mm, 3.0 mm


4
PALE TOP
square top, triple pointed top, single pointed top, round top, round & notch top, etc.
a. square top;
b. triple pointed top;
c. single pointed top;
d. round top;
e. round & notch top
f. triple pointed top;
g. single pointed top;
h. round top;
i. round & notch top
j. single pointed top;
k. double pointed top;
l. triple pointed top;
m. triple pointed & splayed top;
n. triple pointed & spikes top
5
Angle Rails:
40*40*4*2710mm
50*50*5*2710mm
6
POST:
A: IPE POST:100*55mm
B: Square post(60 mm × 60 mm, 80 mm × 80 mm, 100 × 100 mm)
7
Connection
fish plate (40 mm × 8 mm × 150 mm)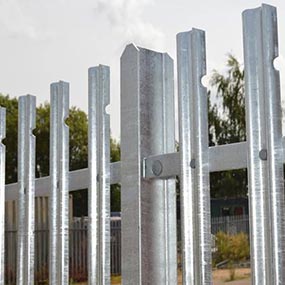 Palisade Fencing I Post Connection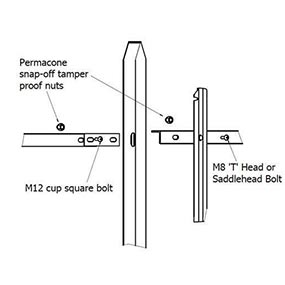 Palisade Fencing I Post Connection Drawing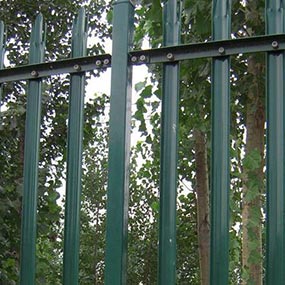 Palisade Fencing Square Post Connection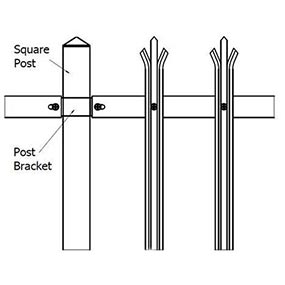 Palisade Fencing Square Post Connection Drawing
8
Surface Treatment(Anti-Rust Treatment):
A: Hot Dipped galvanized(40-60g/m²) + Polyester Powder Coated (All colors in Ral)
B: Hot Dipped Galvanized after welding (505g/m²)
9
OPTIONAL ACCESSORIES
A: V ARM
B: SINGLE ARM
C: BARBED WIRE
D: CONCERTINA RAZOR WIRE
E: FLAT WRAP RAZOR WIRE
What we need to prepare
Goods:
Vertical pales
Rails
Post
Fisher plate
Installation Method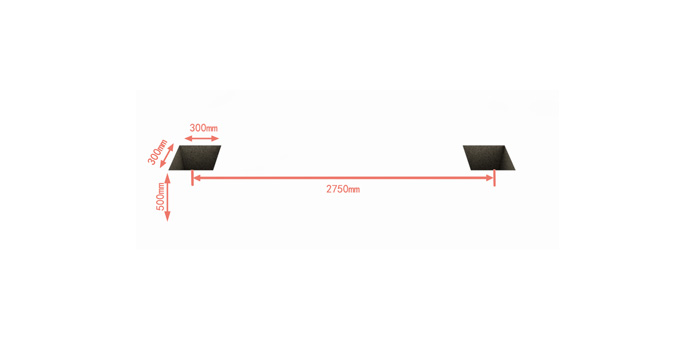 Step 01:
Measure and mark the post location as per the panel width Dig holes for posts. In common, the post is 500mm longer than panel. So 300*300*500mm is ok.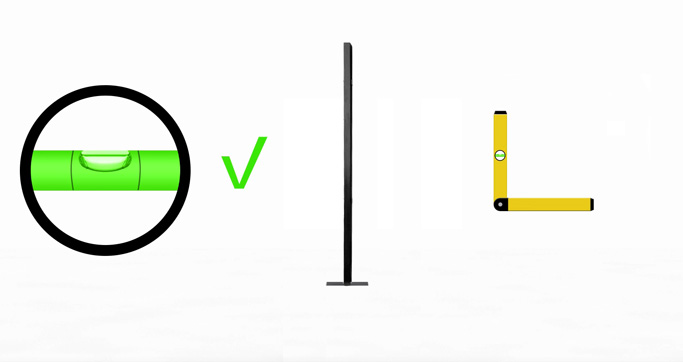 Step 02:
Install the post with concrete. Each post must be set perfectly plum in the concrete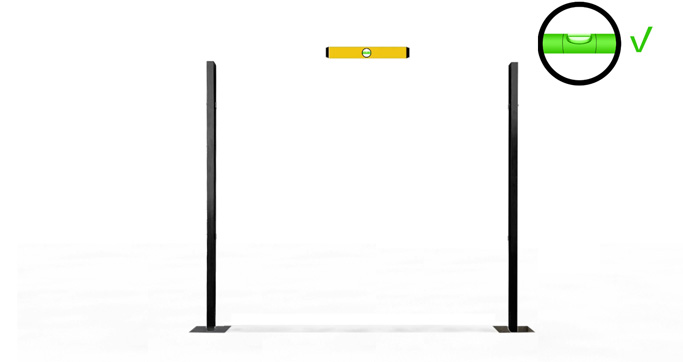 Step 03:
Install the second post with concrete. Each post must be set perfectly plum in the concrete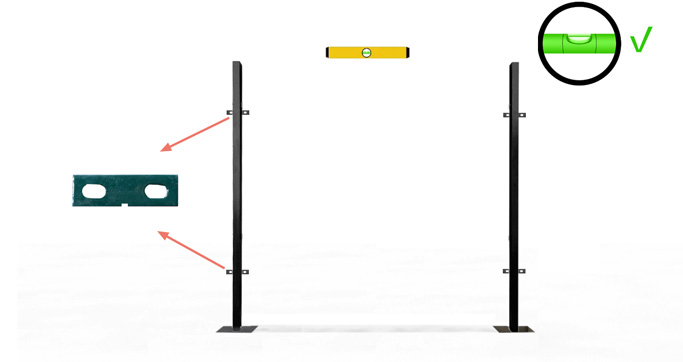 Step 04:
Install the fisher plate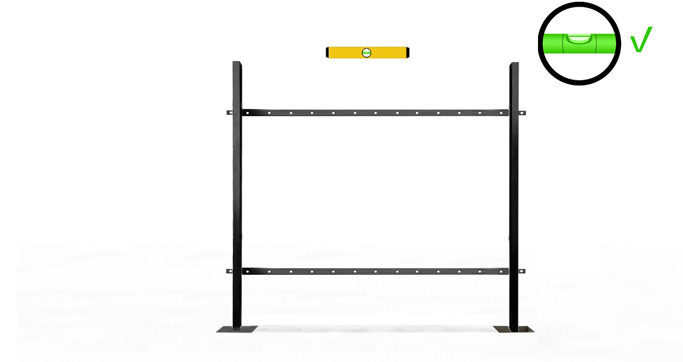 Step 05:
Install the Horizontal angle rails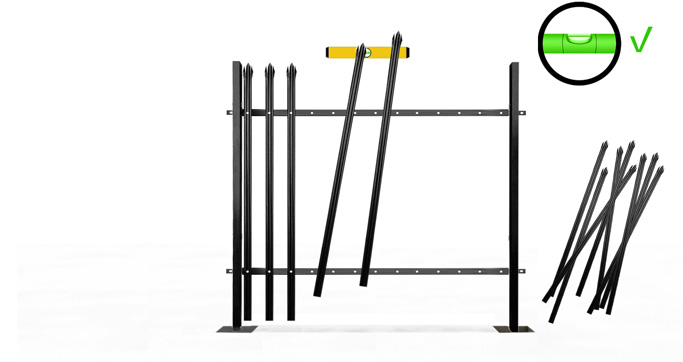 Step 06.:
Install the Vertical pales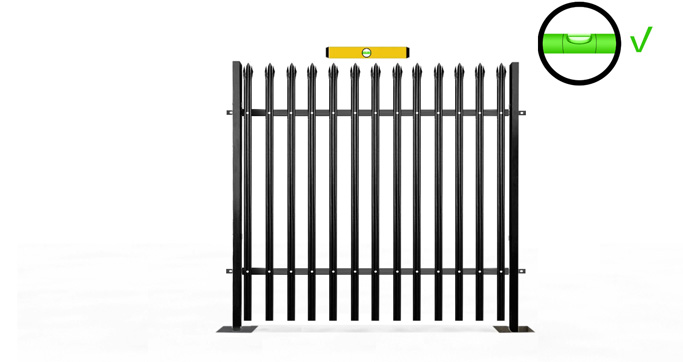 Production Flow Chart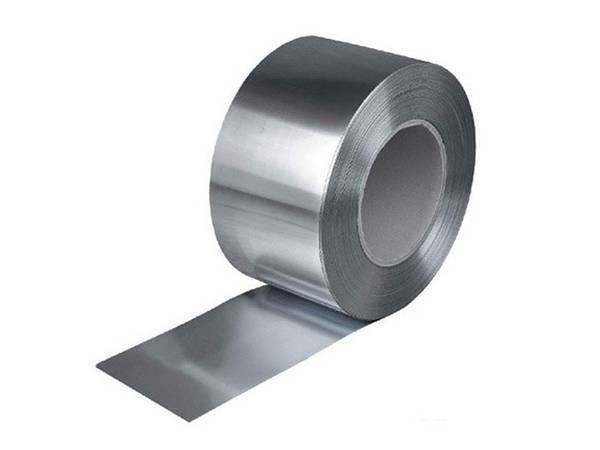 STEP 01
Palisade Fencing Steel Coil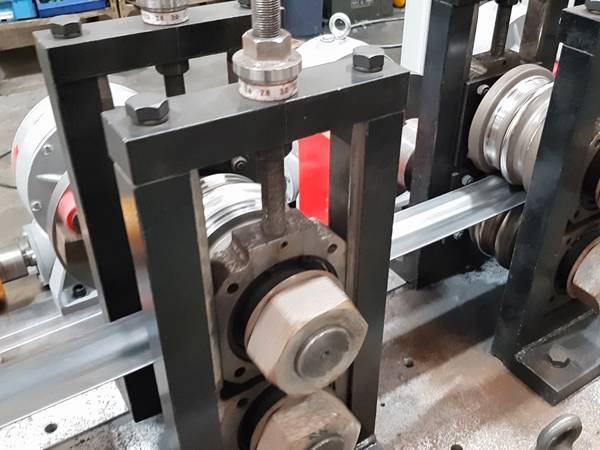 STEP 02
Palisade Fencing Pale Profile Forming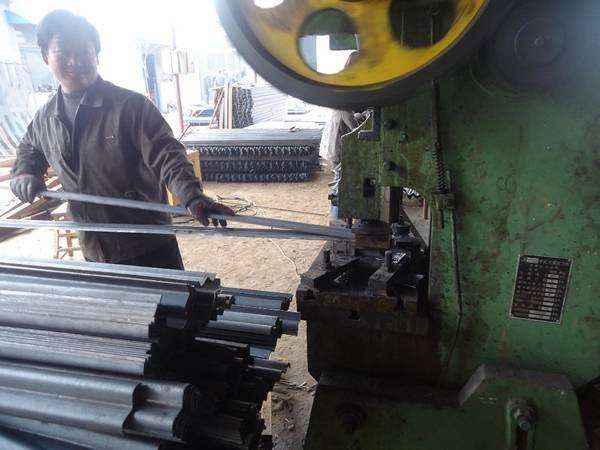 STEP 03
Palisade Fencing Pale Cutting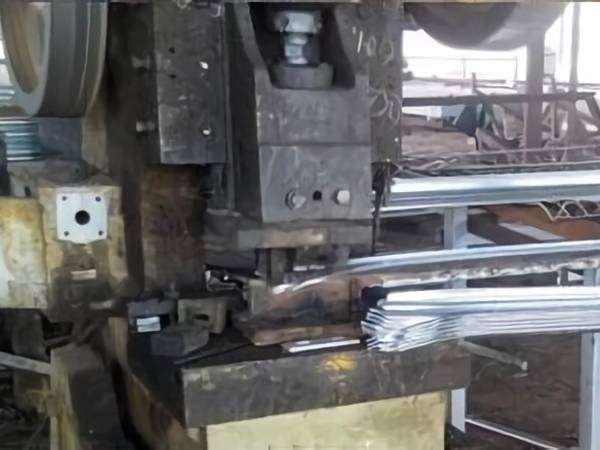 STEP 04
Palisade Fencing Pale Head Manufacturing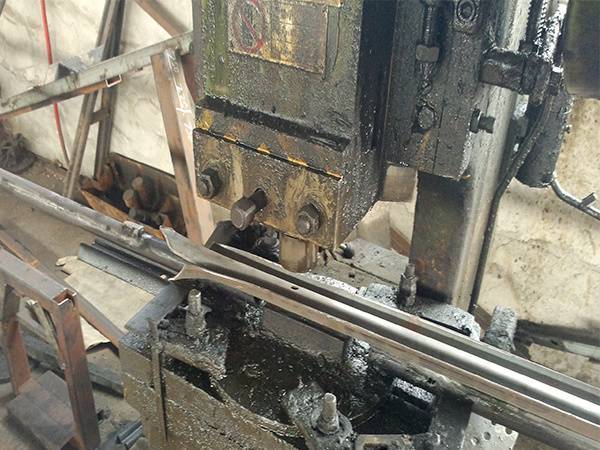 STEP 05
Palisade Fencing Pale Punching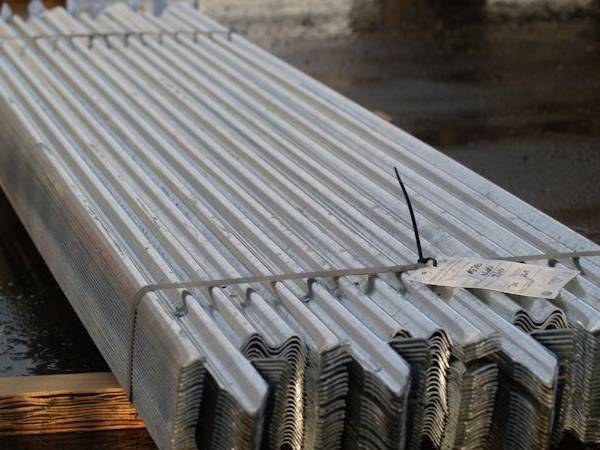 STEP 06
Palisade Fencing Pale
PACKAGE
REFORENCE
2011,1200m Palisade project for Qatar..
2012,1500m EPIC OF SECURITY FENCE AT RASLAFFANCITY,PALISADE FENCE & FOUNDATION DETAILS.
2012,1700M PALISADE FENCE FOR QUATAR TRASMISSION SYSTEM EXPANSION PHASE-9.
2014,2710m Palisade fence for HARAMAIN HIGH SPEED RAIL.
2015,1597m Palisade project for South Africa.
2017,3000m Palisade for Cameroon.
2018,1700m Palisade for South Africa.
2019,3000m Palisade for Cameroon.
CUSTOMER SAY
My name is George and I work in Qatar. I am a project manager. Palisade fence is very popular in Qatar. We can sell 10 containers a year. Thank you ChieFENCE for providing us with high quality Palisade. I am very satisfied with our cooperation.
-George
I imported hot-dip galvanized palisade from China, and there is a problem that has been bothering me. Sometimes I receive the goods and the hot galvanized palisade has white rust. I think it's bad quality rust, but the previous supplier said it's not rust. Since meeting ChieFENCE, they have solved all my problems. Never met such a problem again. I really like working with them.
-Matthew
I 'm Dannil from Germany, and we started building an Automobile Sales Service shop in 2012. At the time, I found two suppliers in China. ChieFENCE is expensive. The other one is very cheap. Frankly speaking, I really want to choose a cheap supplier. But ChieFENCE showed me BS-1722-12, the standard beam should be 5mm thick, but the cheap supplier only provided me with 1.5mm thick. The fact proved that ChieFENCE is professional. For some reasons, my shop was completed until 2018, and CHIEFENCE's Palisade has been in my warehouse for 6 years. But it looks like new. The quality is very good. I am willing to recommend them.
-Dannil
I have many Palisade and Clearvu (High security fence) projects in South Africa, Zimbabwe, Mauritius. Since 2015, I imported Palisade & clearvu (High security fence) from China. Because the specifications and quantities required by the project are different. I need a very professional supplier team that can deal with complex problems. ChieFENCE is doing very well. More importantly, South Africa time is 5 hours later than China time. ChieFENCE TEAM always works overtime to help me solve urgent problems. I'm very grateful.
-Grateful
PACKING AND LOADING
If need more photos, pls visit the news page