Ⅰ. Why Clearview/Clearview fence/Clearview fencing is hot sale in South Africa?
South Africa has a notably high rate of murders, assaults, rapes, and other violent crimes, compared to most countries. Clearview fence is a really efficient security fencing service.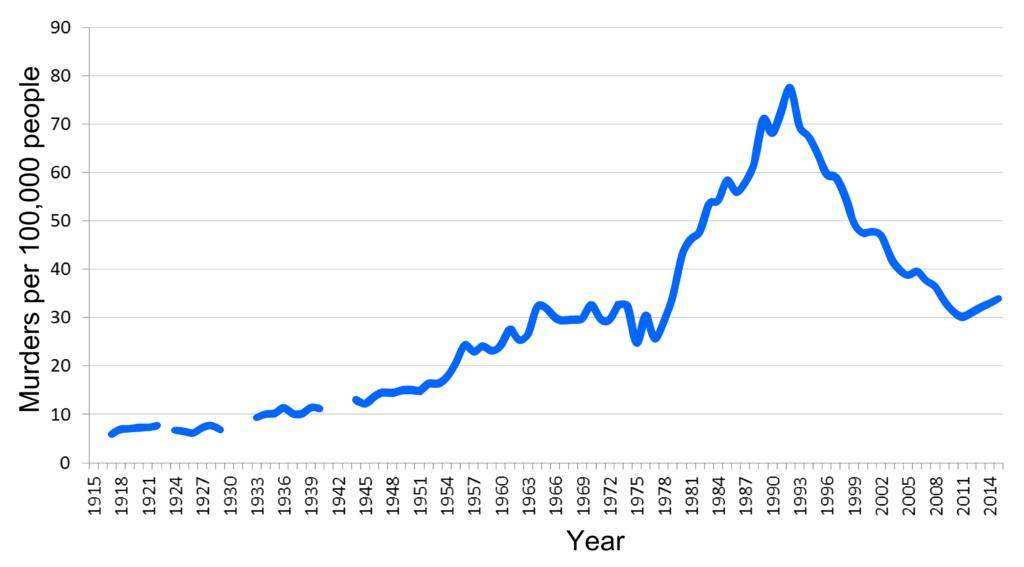 (Graph of South Africa's murder rate (murders per 100,000 people) over a 100-year period from 1915 to 2015. The murder rate increased rapidly in The 1980s reaching its peak in 1993 then decreasing until bottoming out in 2011.)[Wikipedia]
Ⅱ. Benefits of Clearview fence systems:
l Safe
1. The Clearview Fence is produced from Galvanized wire to BS EN 10244-2:2001.
2. High delay factor
3. Pressed Curves further enhance panel rigidity.
l Vandal Resistant
1. High-Density weld configuration provides a finger-proof, anti-climb barrier.
2. Compatible with most electronic alarm and detection systems.
Ⅲ. Clearview fence wholesalers/distributors in South Africa?
1. Cochrane and Betafence are the 2 biggest suppliers and manufacturer in South Africa. Both can offer a goods quality Clearview fence.
l Summary: Best quality, most expensive price.
2. To get the market, many distributors import from China.
Here are so many distributors. They import full containers from China and retail.
l Summary: Good or common quality,15% lower than Cochrane and Betafence.
3. ChieFence® produces and exports directly.
l Summary: Better quality,30% lower than Cochrane and Betafence.
Comparison
| | | | |
| --- | --- | --- | --- |
| Specs | Betafence | Other distributors | ChieFence |
| PVC Wire diameter | 3.2/4.2mm | 3.0/4.0mm | 3.6/5.0mm |
| Mesh size | 12.7*76.2MM | 12.7*76.2MM25*75MM | 12.7*76.2MM |
| Height and Width | 2400*2500MM | 2200*2500 | 2200*2500MM |
| Surface treatment | Galvanized + PVC | Galvanized +powder | Galvanized + PVC |




Ⅳ. Clearview fence from ChieFence

1. Panel options(mesh size:12.7*76.2mm,25*76.2mm,50*76.2mm)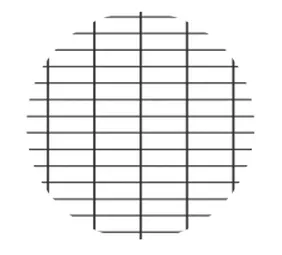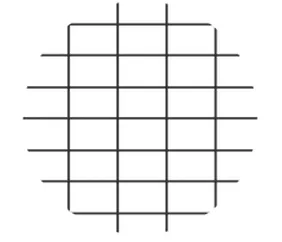 2. Post/Pole Options.(Choose post/pole for Clearview fence)
2.1 Square post

2.2 Round post

2.3 I post

2.4 IPE post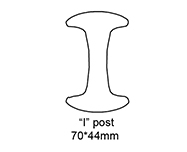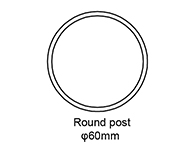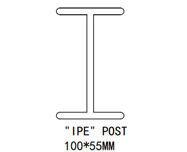 3. Base Foundation Options(Choose concrete/soil foundation for Clearview fence).
3.1 Post with flange/base plate for concrete foundation

3.2 Longer post for buried soil foundation






4. Surface Treatment Options(Choose suitable treatment for Clearview fence.)
4.1 Pre-galvanized is undercoating.

4.2 HDG(Hot dipped galvanized) After Welding is 65μm-78μm (450g/M2-550g/m2).

4.3 PVC COATING(Plastic coating) is 400μm-600μm thick.

4.4 Electrostatic Power Spraying is 70μm thick.

4.5 Galfan coating is available.
5. Popular Colors.